01-03-2009
Lycopène, glycémie et cholestérol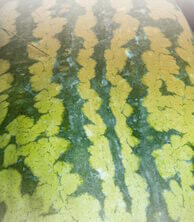 Des chercheurs ont induit un diabète chez des rats, qui a entraîné une augmentation des marqueurs du stress oxydant et une diminution de 36 % de l'activité antioxydante totale. On attribue à leur oxydation les effets néfastes du cholestérol LDL sur le cœur. Une augmentation de 69 % de cette oxydation a été observée chez les animaux une fois que le diabète a été induit. Les niveaux de lipides totaux, des triglycérides et du cholestérol total ont été respectivement augmentés dans le sérum des rats diabétiques de 14 %, 65 % et 36 %, tandis que le « bon cholestérol » HDL était diminué de 22 % par rapport aux animaux témoins.
Après avoir noté ces différents effets négatifs, les chercheurs ont donné aux rats différentes doses de lycopène. Les résultats ont indiqué que le lycopène provoquait de façon dose dépendante une baisse des niveaux de glucose et une augmentation de la concentration d'insuline. Chez les animaux recevant du lycopène, une diminution des marqueurs des dommages radicalaires et une augmentation du statut antioxydant total et des activités des enzymes antioxydantes ont été observées. Leur profil lipidique a également été amélioré.

(Scan. J. Clin. Lab. Invest., 2009 Jan, 15:1-5, published online ahead of print.)
Order the nutrient mentioned in this article
Lycopene
Potent and economical delivery of this essential nutrient.
www.supersmart.com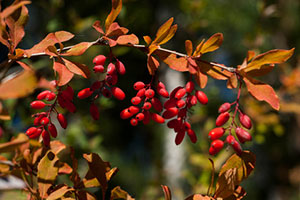 24-12-2018
More and more of you are sending us your testimonies on the subject of berberine, a substance extracted from barberry which has a miraculous effect...
Read more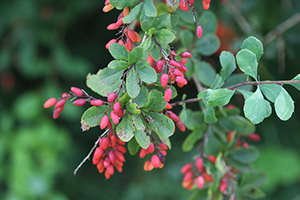 24-09-2018
" There's no cure for diabetes. It's a chronic disease for which lifelong medication is necessary ." You've probably heard this a thousand times, but...
Read more