01-01-2010
L'acide folique montre des effets bénéfiques pour le cœur du diabétique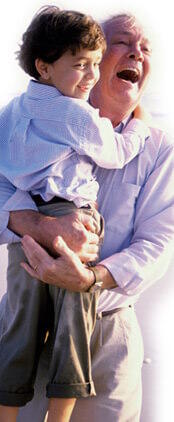 Des chercheurs ont donné quotidiennement à des souris diabétiques des suppléments d'acide folique. Après un mois, ils ont constaté que les souris qui ne recevaient pas de supplémentation en acide folique avaient une relaxation vasculaire incomplète, alors que la supplémentation améliorait ce processus. Ces améliorations étaient liées à une voie protéique qui implique eNOS - une molécule qui favorise la dilatation des vaisseaux sanguins et prévient la formation de caillots - et Akt - une protéine de signalisation liée à la régulation des voies de l'insuline et du facteur de croissance « insuline-like » (IGF-1).

(The Journal of Nutritional Biochemistry, published on-line ahead of print, doi:10.1016/j.jnutbio.2009.06.015.)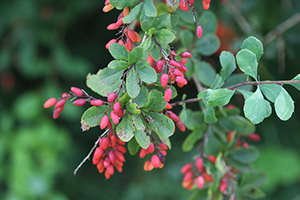 24-09-2018
" There's no cure for diabetes. It's a chronic disease for which lifelong medication is necessary ." You've probably heard this a thousand times, but...
Read more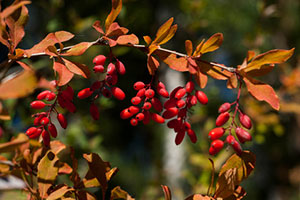 24-12-2018
More and more of you are sending us your testimonies on the subject of berberine, a substance extracted from barberry which has a miraculous effect...
Read more