01-12-2006
Ginseng et rhume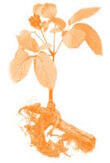 Une étude randomisée, en double aveugle, a suivi 170 personnes âgées de 18 à 65 ans ayant eu au moins deux rhumes au cours de l'année précédente. Les sujets ont pris, dès le début de la saison des rhumes, deux gélules par jour de ginseng ou d'un placebo pendant quatre mois. Seulement 10 % des sujets prenant le ginseng ont eu au moins deux rhumes pendant la période test, contre 22,8 % de ceux sous placebo. . Les scores des symptômes étaient également plus élevés dans le groupe placebo et le nombre de jours avec des symptômes de rhumes plus nombreux (16,5 jours contre seulement 10,8 avec le ginseng).
--------------------------------------------------------------------------------
(Canadian Medical Association Journal, issue 9, Oct 25, 2005, -173.)
Order the nutrient mentioned in this article
Ginseng 30%
Without doubt Chinese medicine's no. 1 plant
www.supersmart.com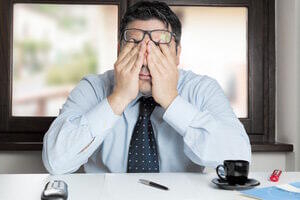 05-11-2018
Low mood, fatigue, lack of motivation, inability to deal with physical or psychological stress. The threat of seasonal depression can be averted by acting now...
Read more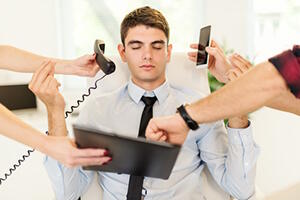 04-09-2017
The new school year is already upon us, marking the end of the summer holidays and the start of what can be a difficult period....
Read more